Book Review: Buy Yourself the F*cking Lilies And Other Rituals to Fix Your Life from Someone Who's Been There
I am so excited that Buy Yourself the F*cking Lilies is the first book that I am reviewing as The Bookish Bronde! Be sure to follow along for more book reviews, and let me know in the comments if you've read this book/what you thought of it. Also be sure to check out my 2020 book list for more book recommendations!
Why I Picked This Book:
As I look to the start of law school, I am especially mindful of my own self-help/wellness journey. I have been in therapy, struggle with anxiety, and am a frequent user of the Calm app. Surprisingly, quarantine has been great for me as I got to seriously reboot my mind and body. I have loved finding time to work out every day. Even before reading Buy Yourself the F*cking Lilies, I attempted daily journaling. My relationships, based in communication and support, are fairly solid. I felt good about my personal wellness journey, but was willing to take a dive into someone else's story and learn what worked for her.
This book was recommended to me and the cover art alone was enough for me to agree to give it a shot. I thought I would know everything Tara was going to say in this book. And while nothing Tara wrote about was new information to me, it was written in a way that made me stop and think about my actions, relationships, learned behaviors, and self-limiting beliefs.
Main Takeaways from Buy Yourself the F*cking Lilies:
Tara Schuster details her "re-parenting" in a way that is relatable, comedic, and inspirational. The book, part self-help and part memoir, is essentially divided into three parts: Mind, Body, and Relationships. Each part has several chapters, sort of like essays, focusing on a different topic within each part. Without giving too much away, my main takeaways are:
You are ALWAYS worth the lilies. Buy them for yourself because you deserve it (and don't need someone to buy them for you!)
Everyone needs to journal. Period.
Thinking about what you are grateful for and seeing it written down are two VERY different experiences. Write it down, baby!
Your relationship with yourself is the most important relationship you will ever be in.
Be kind to yourself
I will never refer to my friends as anything other than my Lady Harem ever again
Tara's wise words and comedic relief make the entire book so authentic. I love the way she mixed in personal anecdotes with meaningful advice, and was surprised at how often I laughed and nodded my head in a "I know exactly what she's talking about here" sort of way. And I was even more surprised at how manageable Tara's advice and exercises/suggestions are. This quote from the last pages of the book really sums it up well:
"I see a life that you consciously live. That you curate and cultivate and create for yourself, a life in which you are self-aware AF, grateful for the luck that you are here at all, a life in which you love and also let yourself be loved."

Tara Schuster, Buy Yourself The F*cking Lilies
End Result: I have never been MORE determined to create a life I "totally love"
Prior to reading this book, I don't think I realized how much I was limiting myself, how much more I have to learn about myself, and how easy it is to make more meaningful choices for myself to create an even more fantastic life.
I have already started to incorporate some of Tara's "daily rituals" for morning journaling and making time for myself at the start of each day. I love the way she talks about relationships- with yourself, with your family, with your friends, and with significant others. Going forward, I hope to be more intentional in cultivating relationships without falling into old patterns (i.e.: making excuses for people). Most importantly, I am going to actively choose pronoia instead of paranoia.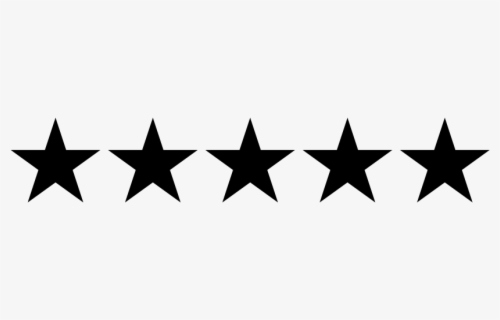 The Bookish Bronde Rating of Buy Yourself the F*cking Lilies:
If I could give this book more than 5 stars, I absolutely would. This book is EVERYTHING. I highly recommend that every 20-something female reads this book before turning 30.
And Tara, if you're ever reading this, I want to be your best friend.